"With Enterprise, the productivity increases have been fantastic and game-changing!"
★★★★★
ACI Alloys Inc, Enterprise customer since 2009
Call us at :(597) 530-575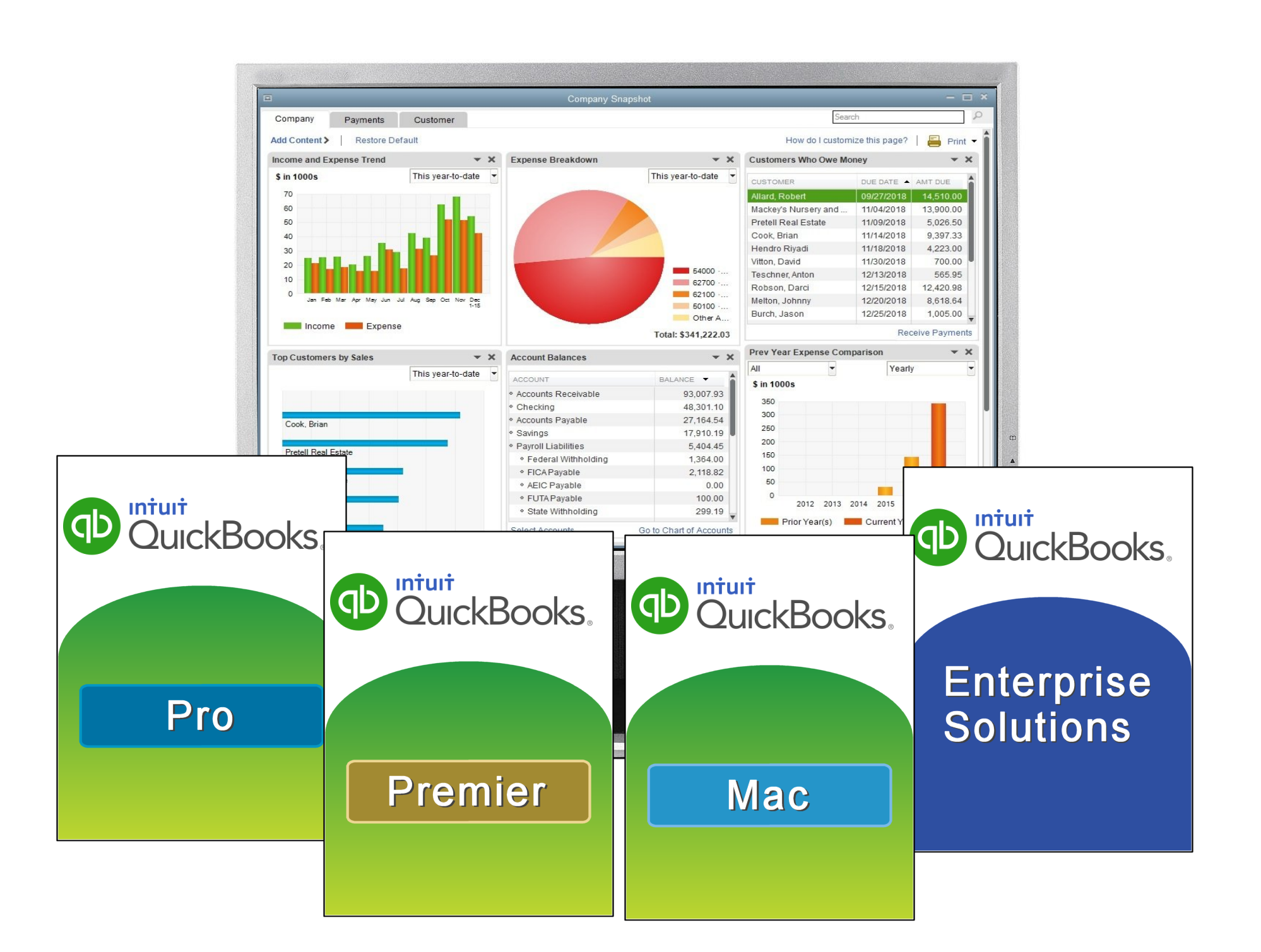 Accurate inventory in real time
"...we're getting more accurate information on our on-hand inventory, our inventory needs, our product locations, our exact costs, and our sales." Siva S. | Director of Finance, Xenex | San Antonio, TX

Upgrading from Pro or Premier?
Enterprise has 6x the capacity of Pro and Premier4
so you can track hundreds of thousands of
customers, vendors, and inventory items.

New to QuickBooks?
Enterprise expands with your business to track
up to 1 million customers5 and
manage permissions for up to 30 users.6
See how QuickBooks Desktop Enterprise works
Enterprise lets you manage your business from end to end with ease.
Learn how it's flexibility and functionality can work for you.
Ready start your books?
Select the QuickBooks that's right for you.
F.J.A. Murraystraat 15
Paramaribo Suriname
(t): (+597) 40 16 92
(m): (+597) 883-1741